The insurance market in Hungary is outdated. It is slow, speaks a lot, and  difficult
to respond to customers' changed needs. At the request of our client, we have created Darwin, who is fresh, youthful, and communicates well.
Darwin lives the same life as everyone else. It experiences the same important life events as any user. The logo and figures are designed to make the message easy for anyone to understand. Let's talk about a dry and difficult topic, honestly 
and clearly.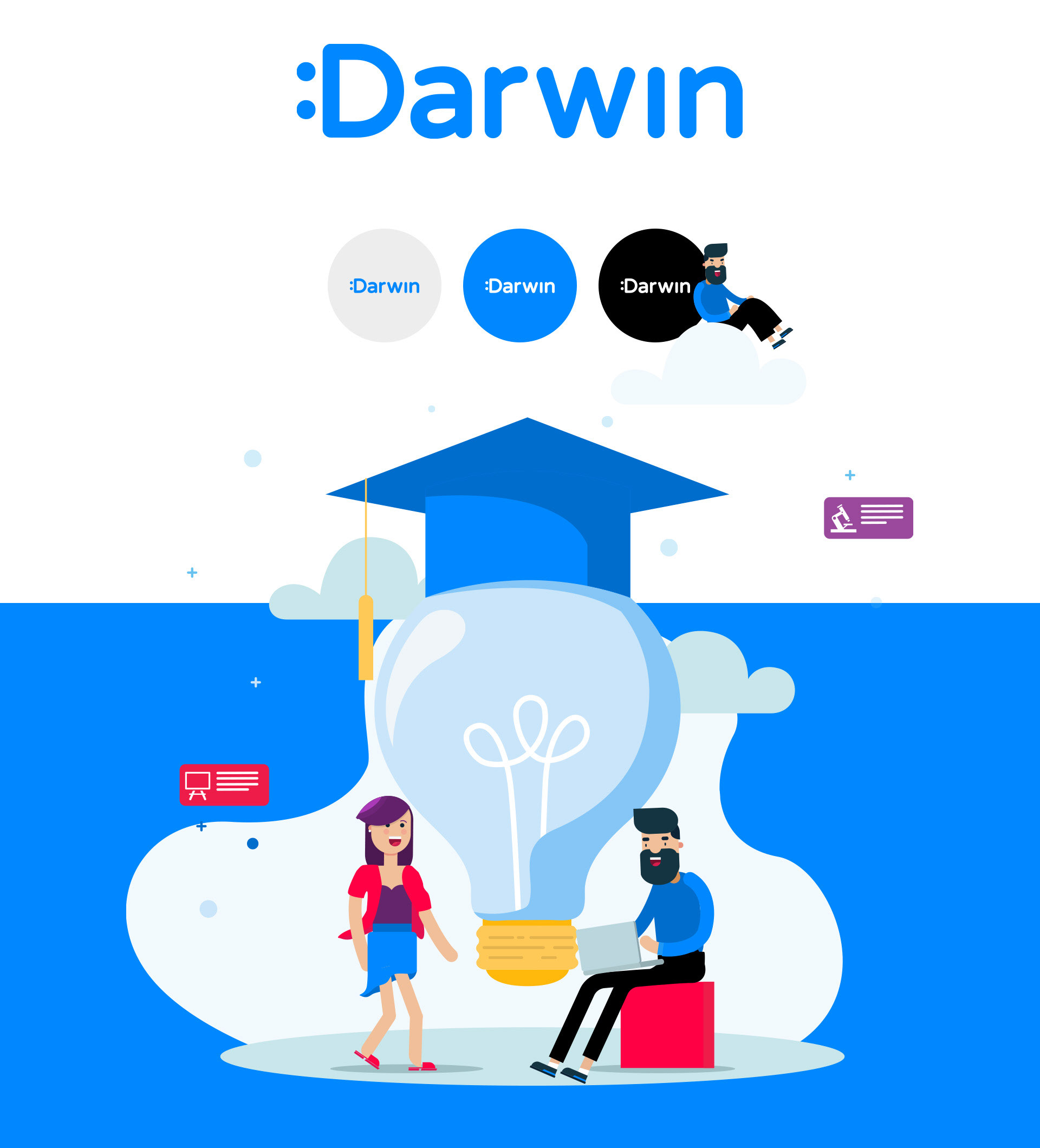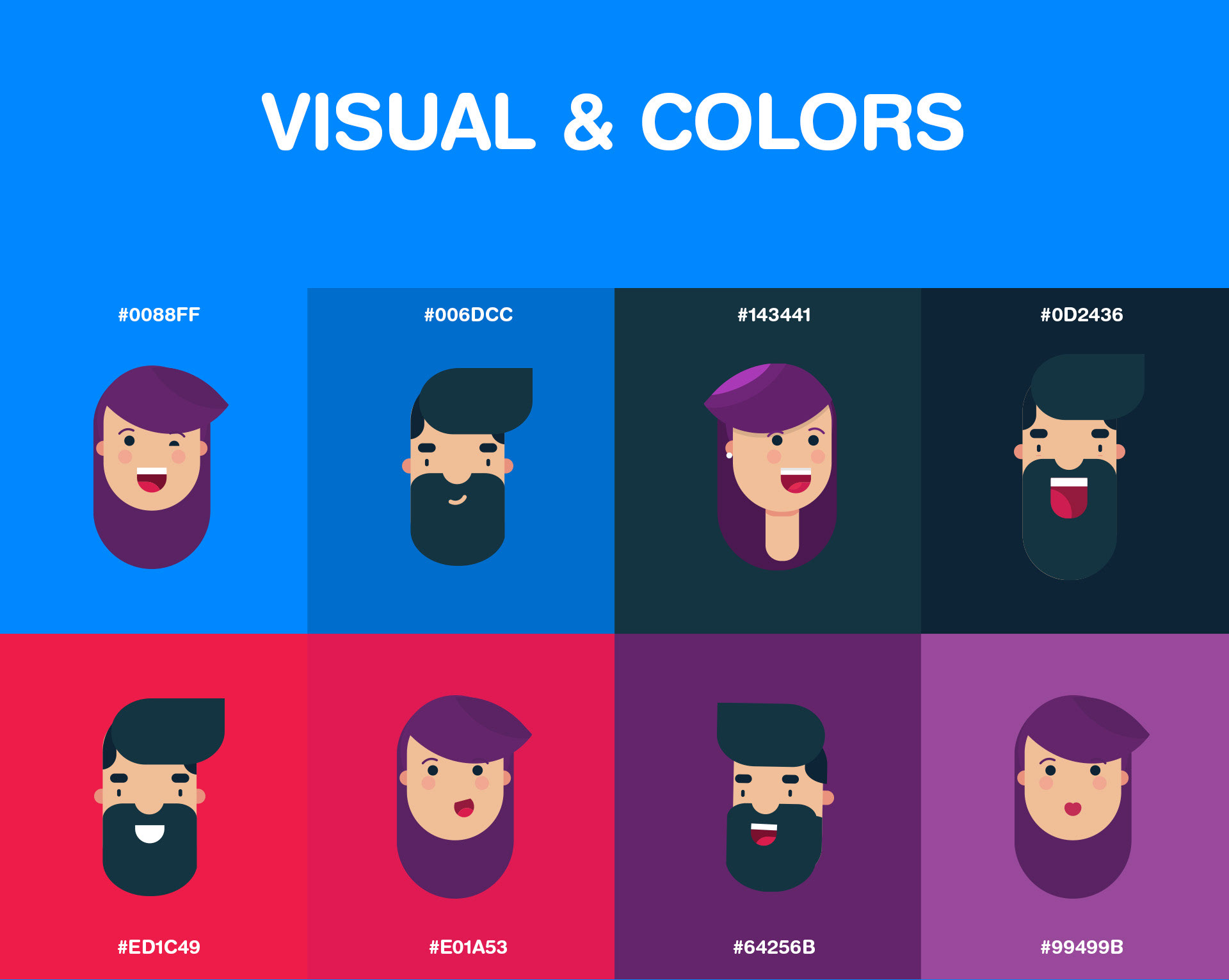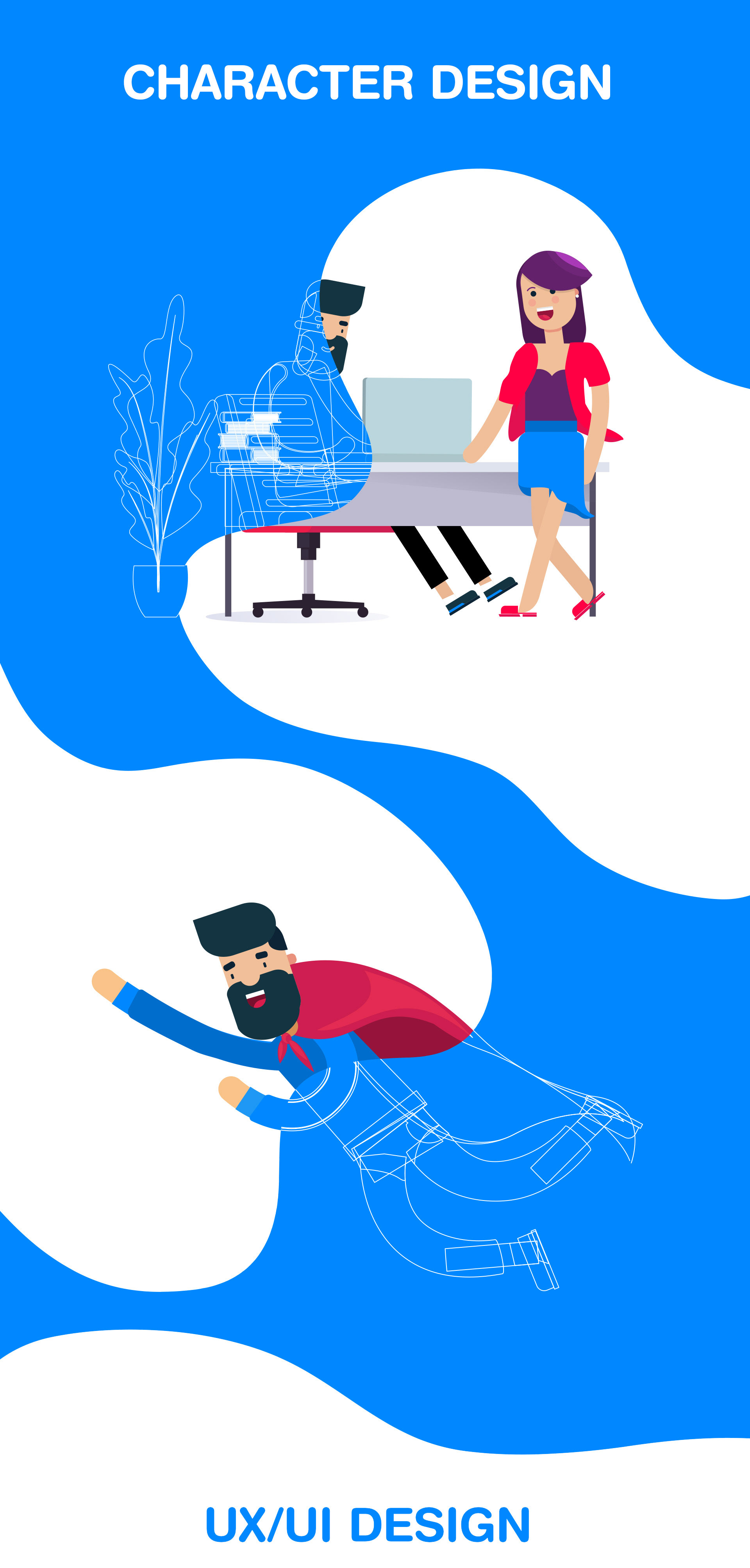 Alongside the image, the site is currently focusing on a problem with retirement insurance and the importance of self-care. The most important aspect was to make the site quick and easy to see, while still providing the most basic information. 
The site also includes a gamification test, where the user, while answering simple questions, receives useful information about the Hungarian pension situation and his future. Unlike the market, the site does not sell sackcloth. We will pass on the information first and if the user feels they need further assistance, they may provide their contact details so that the company can provide further assistance.